Michael Stephenson is a Freelance Cloud Specialist.  He has worked with enterprise customers delivering production workloads using Microsoft Azure since it was in preview and he has over ten years of experience working with Azure. Michael has also been a Microsoft MVP since 2008.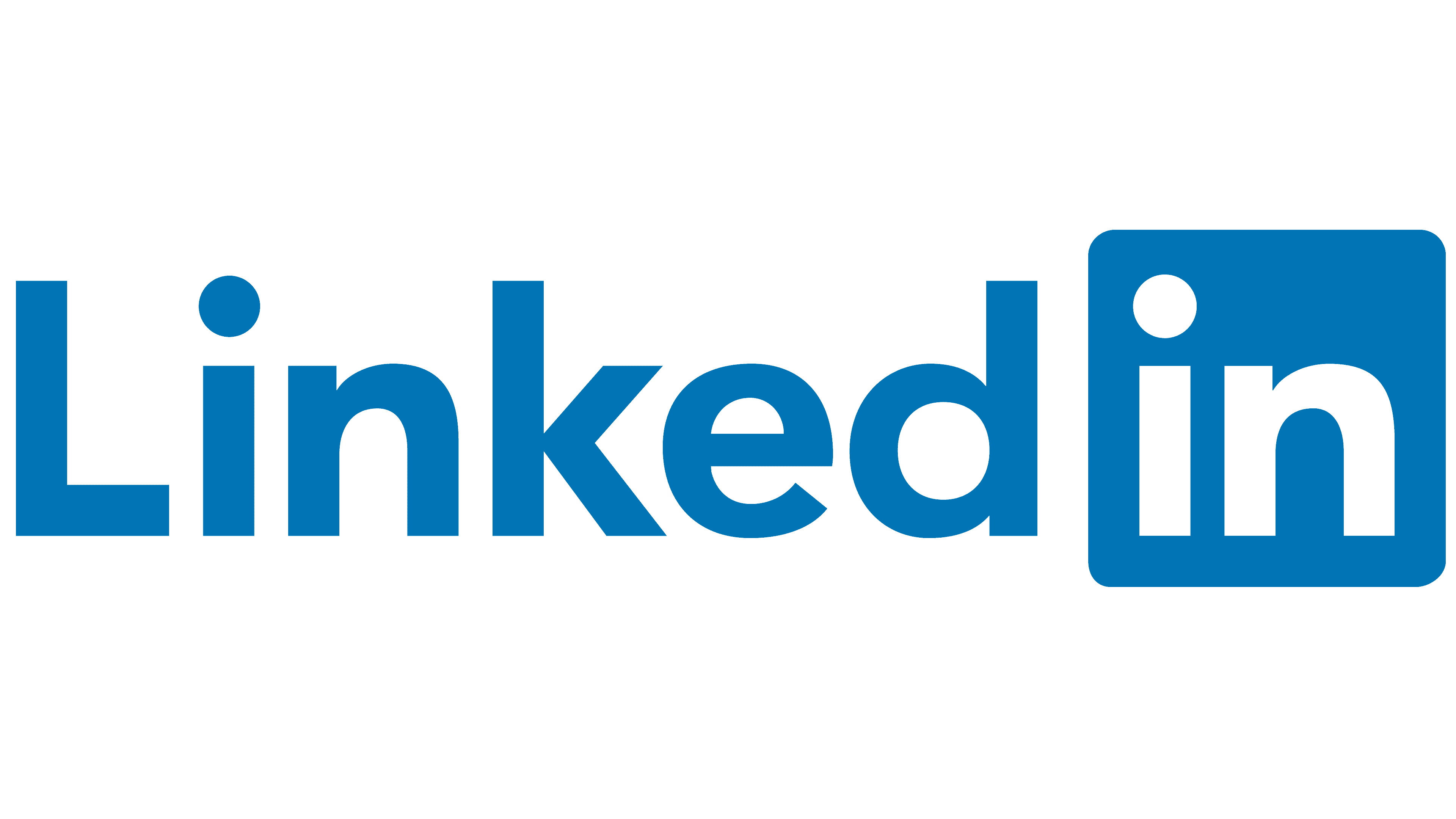 Feel free to connect and drop me a line on linked in if you would like to chat or connect with me.
https://www.linkedin.com/in/michaelstephensonuk1/
---

The Integration Playbook is an online resource with loads of excellent guidance to help you deliver integration projects.  I am the lead author and coordinator of the Integration Playbook.
https://www.integration-playbook.io/docs
---

Integration Monday is an online user group.  We host webinars most Monday nights with topics covering Microsoft Integration technologies.  I am the regular host and one of the organizers of Integration Monday.
http://www.integrationusergroup.com/
---
I have been a Microsoft MVP since 2008.  My MVP profile is on the below link.
http://mvp.microsoft.com/en-us/mvp/Michael%20Stephenson-4021792
---
Pluralsight
I am also an author for Pluralsight, where I enjoy creating courses to help people learn about various technologies.  I started with my first two courses which are about using RabbitMQ with the .net framework.  I also hope to do more courses in the future.  You can find out more about my Pluralsight courses here.
---
Roles
The types of roles that I am looking for include:
Cloud/Integration Architect
Integration Delivery Manager
Coach
Technical Lead
Auditor
Cloud/Integration Advisor
Integration Developer